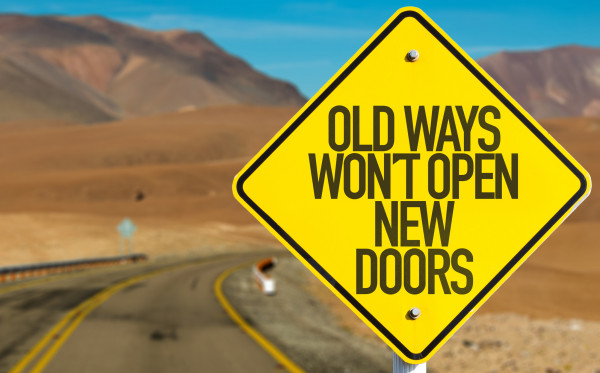 Thank you for visiting our service scorecard page, we appreciate your feedback.
We would like to thank you for your business and for taking the time to assist us in conducting this important research. We will use your feedback to improve information flow, increase efficiencies, and improve product delivery times. Our intent is to determine where weaknesses exist and implement improvements on internal lines of communication, customer data collection, and employee training.
This short-form takes less than two minutes to fill out but would provide us with a wealth of valuable information. We appreciate your opinion and would be grateful if you were able to provide us with some honest feedback on your overall experience with Kings Energy Services.
If you are interested in providing us with your feedback, please click the button below, where you will be redirected to our short customer survey.
So, how did we do?
*This is an anonymous survey, with no information provided. If you have experienced an issue, please include your contact information in the comments box so that we can contact you and resolve your issue.