Kings Energy Services has extensive products for rent including:
Rental Chart Recorder up to 15,000 psi
Driflo Meters
Deadweights
Dataloggers
PD Meters
Roots Meters
Turbines / Flow Meters
Totalizers
Meter Runs / Orifice fittings
Gauges up to 20,000 psi
Chemical injection pumps
Portable LP Test Separator
Pressure Relief Valves
Ball Valves
Gate Valves
Test Manifolds
Many others…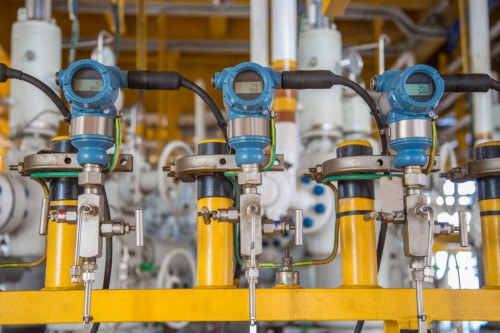 Kings Energy Services has everything you need to ensure that your systems remain in top condition. Our equipment provides dependable performance, convenience, and accuracy.
Please call our head office for all your rental requirements.