SAVE THOUSANDS OF VALUABLE INVESTMENT DOLLARS!
Kings Energy can bolt up, repair, or replace your damaged valve in just a few hours for a fraction of the cost it takes to remove a casing valve by a service rig.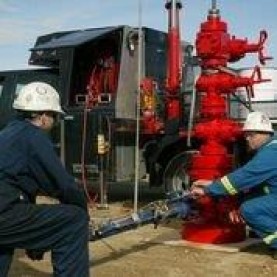 Kings utilizes a side entry tool for removal or repair of casing valves on sour or sweet wells. This tool incorporates a safety ball valve, which allows for the removal of the side entry tool during any stage of servicing. A side entry tool is a cost effective, safe, and efficient solution for removing a casing valve while the well is still live, eliminating the need for large and costly service rigs. Valves giving you trouble? We have a solution!