China - Exclusive Partnership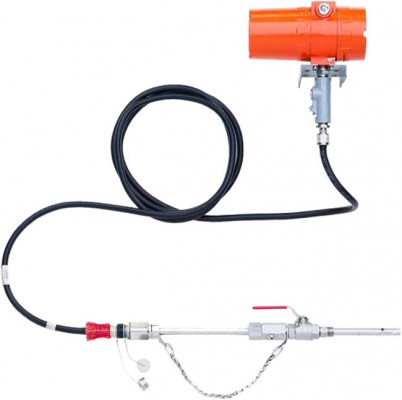 Kings Energy Services is excited to announce our newest distribution partner Shanghai Jianyi Inter Industry Co., Ltd. (Joy) in China. Joy is committed to sales and technical services of high-end quality instrumentation products throughout China. Their knowledge, dedication and vision to become a leading provider for advanced technologies strategically aligns with Kings Energy's commitment to locate and develop great technical global partners for our quality products. As a main agent for flow meters, thermo gas meters, ultrasonic meters and multivariable vortex meters Joy is now Kings Energy's exclusive distribution partner for our Focus 2.0 Optical Flow Meter for Flare Gas Measurement. Kings Energy is very excited to be working closely with Shanghai Jianyi Inter Industry Co., Ltd and we are looking forward to developing a long-term relationship in a rapidly expanding country. For further information please click on:
Shanghai Jianyi Inter Industry Co., Ltd.