Are you concerned about changing regulations and environmental standards? Have you ever wondered if your flare gas measurement is compliant? If so we have the perfect solution for you! The Focus 2.0 flare gas optical flow meter.
Kings Energy Focus 2.0 flare gas optical flow meter utilizes the state-of-the-art L2F Velocimetry technology. Focus 2.0 OFM uses precise lasers to measure the gas flow by sensing the velocity of microscopic particulates naturally occurring in gas. Easy to install and easier to maintain Kings Energy's OFM provide the highest turndown ratio, widest capability range with the most accurate reliability. Kings Energy is constantly pursuing specialized solutions to industries across Canada and the World.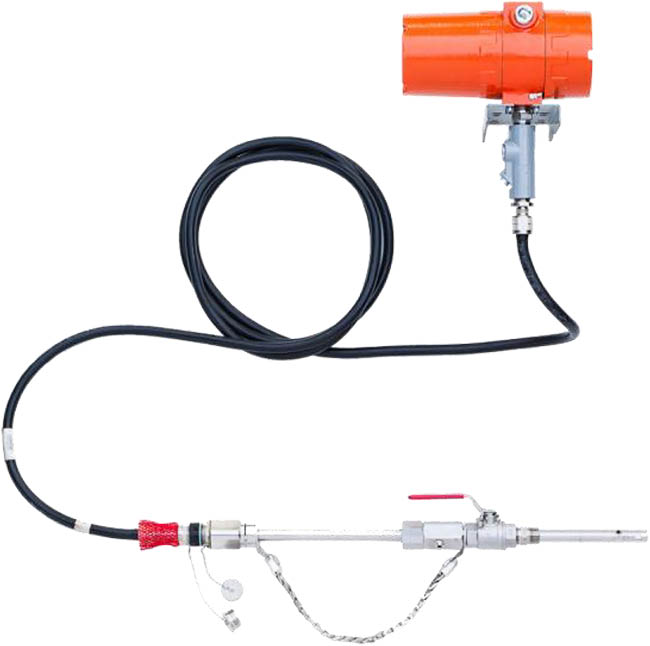 Focus® 2.0 Optical Gas Flow Meter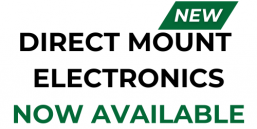 An advanced cost-effective system for gas velocity and volumetric flow rate measurements independent of pressure, temperature and gas composition.
The system's principal technology, Laser-2- Focus Velocimetry, uses laser beams to measure the gas flow by sensing the velocity of microscopic particulates naturally occurring in gas. The Focus 2.0 system consists of a flow sensor, an optical flow processor and a heater power supply. The system includes the new user-friendly software with a Wizard mode that enables an easy step-by-step configuration of parameters.
Easily installed and maintained in the field, the system requires only one installation point in the gas line and takes less than 3 hours to install under normal conditions without interrupting site operations or entire system shutdown. The Focus 2.0 is used to accurately measure a wide range of flow rates in a variety of pipe diameters (4" – 30" Inches).
Applications
Gas flow measurement for flare and vent gas applications

Flare monitoring for reducing waste & increasing process efficiency

Emissions measurement for compliance with environmental regulations

Biogas measurement applications
Features
Easy to install

Cost-effective

High turndown ratio of 1500:1

Compliant with ASME Code Section VII, Division I for CSA

Windows 7, 64-bit compatible software features easy configuration download-all settings saved appended to data log

Direct Mountable Electronics
Processor Capabilities
4-20 mA velocity/flow rate output

4-20mA pressure and temperature inputs

Frequency pulse outputs

RS-485 digital communication output with MODBUS RTU

Window-based OFM Monitor data analyzing and graphing software
Coming Soon
Increased Accuracies

Bluetooth Communication

IEC Ex
Please download the Product Brochure PDF for more information.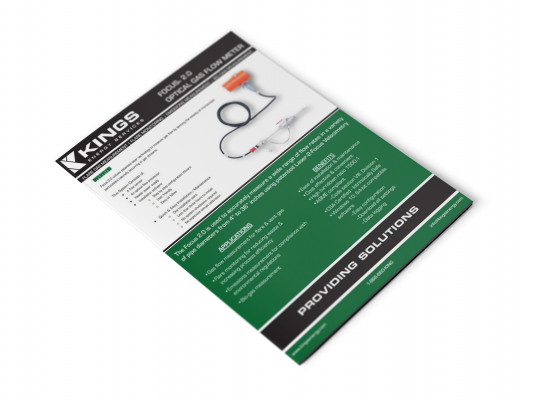 Get More Information