Founded in 1875, AS Schneider is one of the world-wide leading manufacturers of Instrumentation Valves and Manifolds. The company shapes this branch with technological diversity and innovations.
Instrumentation Products
These instrumentation products are mainly used for pressure and differential pressure measurement in all fields of plant construction:
Oil & Gas Industry
Upstream: Onshore and Offshore Production
Midstream: Transport, Storage and Natural Gas Compression
Downstream: Refineries and Petrochemical Industry
Chemical Industry
Power Generation: Conventional Power Plants, Nuclear Power Plants, Flue Gas Desulfurization Plants
Other Plants: Waste Incineration Plants, Seawater Desalination Plants, Steel Mills, Cement Plants, etc.
For more information on AS Schneider product offerings click here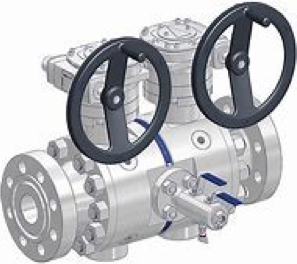 Taurus Series
The Taurus Series double block and bleed valves are designed, engineered, & developed in Germany under the strictest manufacturing requirements. With countless certifications and industry classification the Taurus valve will meet any critical application requirement.
Please download the Product Brochure PDF for more information.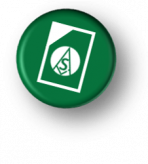 Get More Information