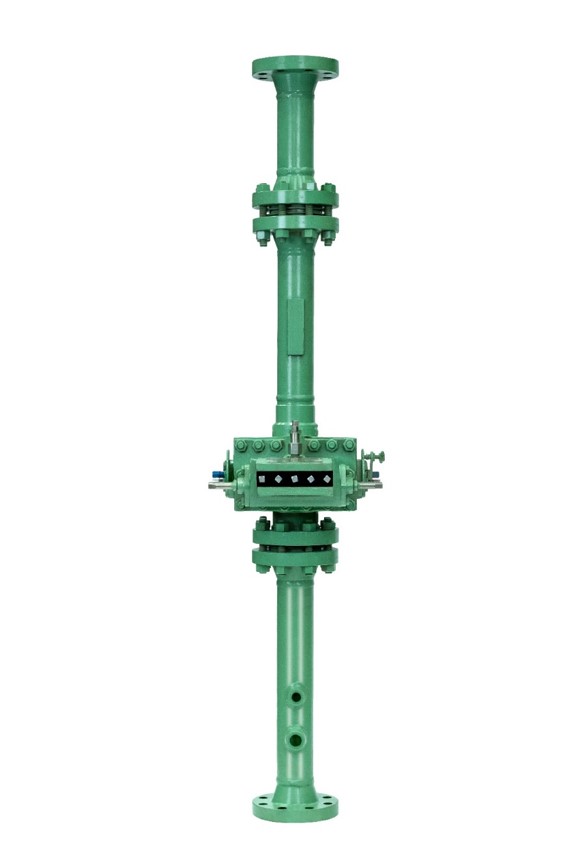 Meter Runs
At Kings Energy Services we offer custom meter runs built to your specifications and to meet measurement code.
Our manufacturing team will work with you to create a custom meter run package to meet your specific needs.
Whether it's custom connections or fabricating upstream and downstream pipe sections we have the solution.
Additionally, we offer disassembly, sandblasting, cleaning, reconditioning, repair, and recertification of all meter runs in a timely and efficient manner.
Commonly Paired with TMCO Orifice Fittings